How We Make Our Decision
We have many different types of laptops available, how do you know what you need? You can visit online tech store www.ntptechstore.com to choose laptop which fit best for your needs and budget, but here are some tips to help you understand how this selection is made.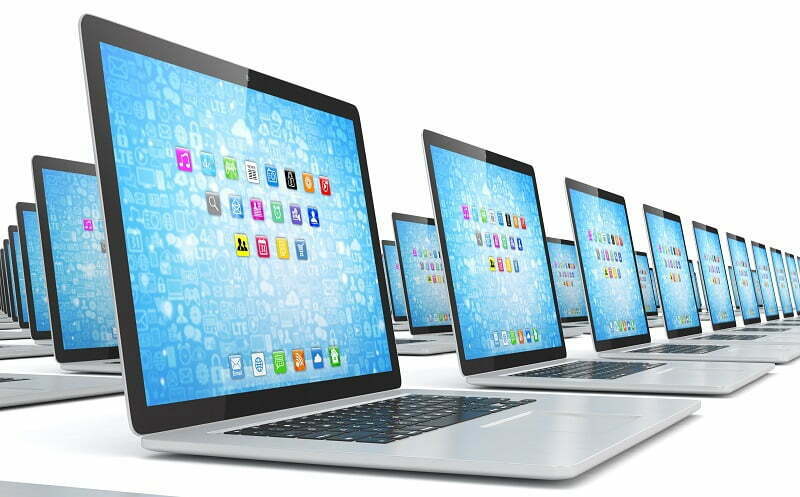 Application / Game Requirements
Most application, softwares, and games have both minimum and recommended specifications. If you plan on running a particular application or want to buy one for gaming.
Recommended specifications often mention several attributes, but don't always define all of them. Here is a more detailed look at some of these specs:
Processor information – model (i3, i5, i7, i9), number of cores, frequency/speed (GHz), and which generation of processor
Is a video card needed? What video card is recommended?
Do you need it for work or for both gaming and work.
Operating System
Display resolution, screen size
RAM, or memory, typically listed in Gigabytes (GB), not the same as storage
Storage space, also listed in Gigabytes (GB), not to be confused with memory